July 28, 2022 @ 12:00am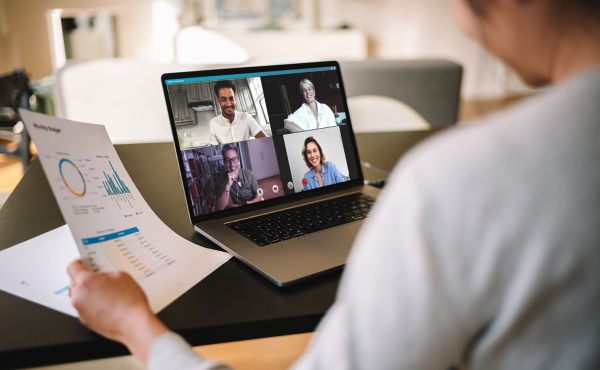 The shift to work-from-home (WFH) and hybrid work models are starting to look like more permanent options for many organizations. This transition is requiring many businesses to make long-term decisions on how to equip home workers with the tools and hardware needed to do their jobs.
January 08, 2020 @ 12:00am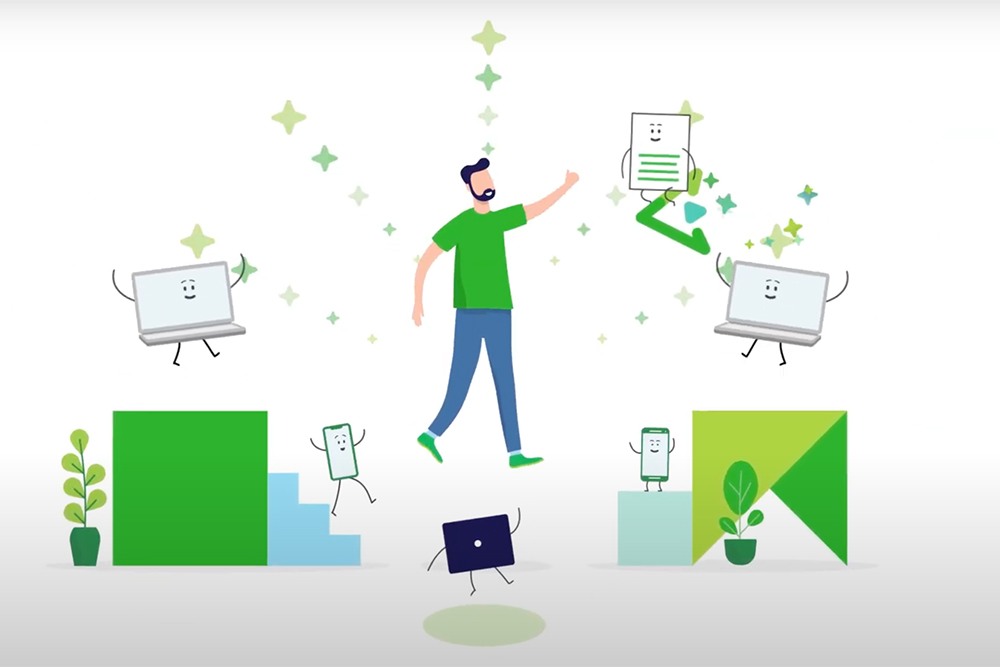 The NEW, FREE, Google Cloud Print alternative & Bring Your Own Device (BYOD) solution: Papercut Mobility Print. Whether you're a current PaperCut user or not, Mobility Print is a free solution aimed at making easy BYOD printing a reality for everyone.
July 10, 2019 @ 12:00am
Rhyme has created your guideline to saving ink. Here are some tips and tricks to extend the life of your toner cartridges to maximize the use for greater value and savings.
June 12, 2020 @ 12:00am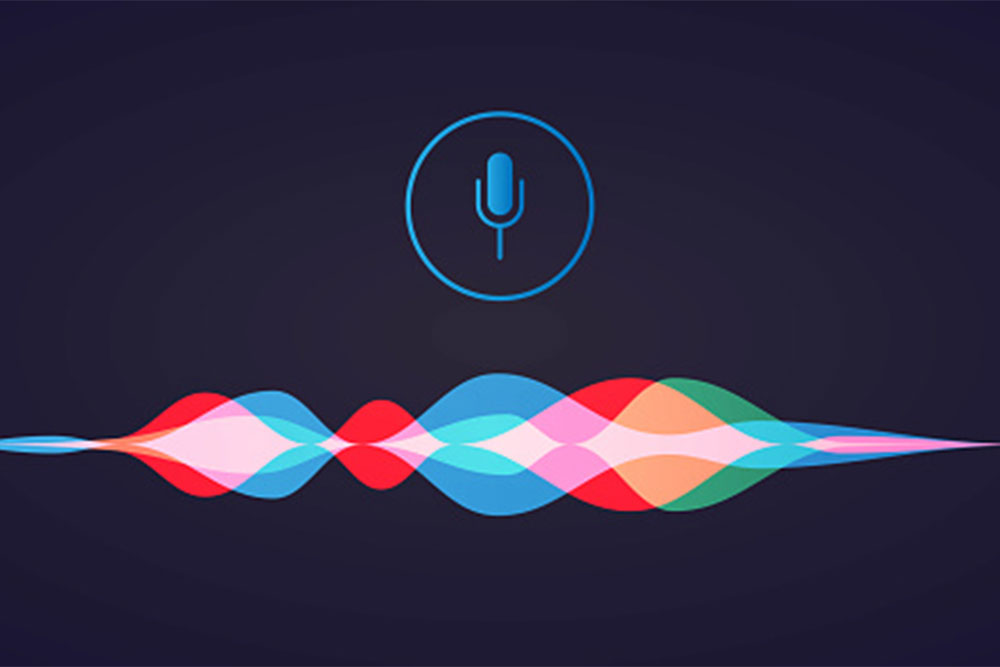 The voice-command technology you use to make life easier at home is now in the business sphere. Learn more about how these innovations can simplify your workday so you can spend more time on the important things.