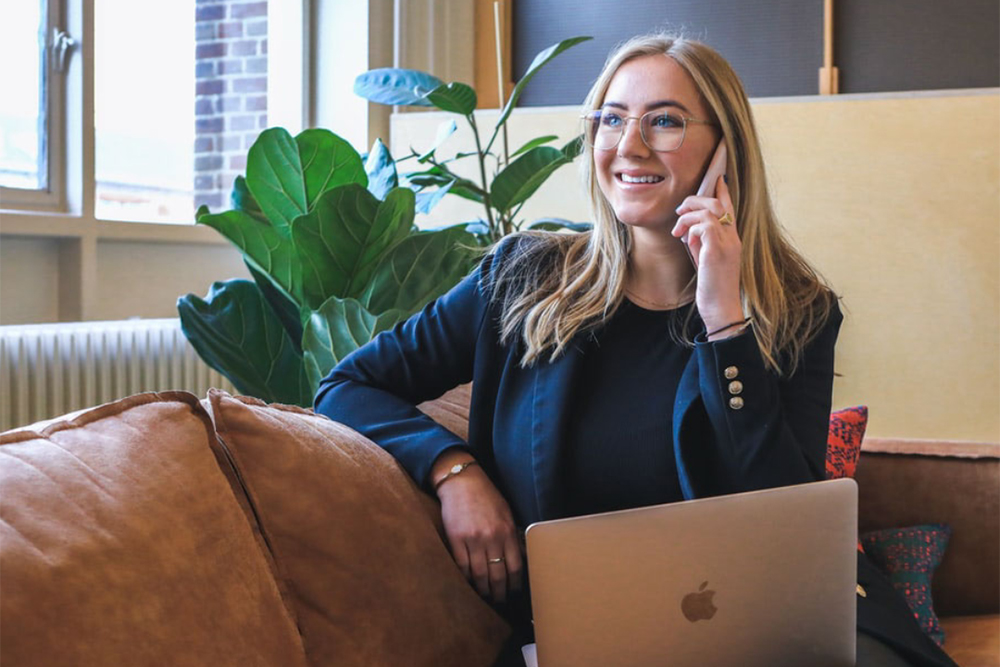 In these challenging times, we are going through a situation which is new for many of us; working from home and managing teams remotely. This is a time for us to make the most of the opportunity to speed up our projects and be more productive. Follow this guidance to minimize the impact of the situation on the performance of your company and, as much as possible, do business as usual.
---
There has never been a better time to show the value of strong leadership.
Set Clear Expectations
With remote working leaving the employee more in control of their work-day structure, it is up to you as the manager to make your expectations extremely clear in terms of urgent tasks, objectives and work schedule.
Give Examples of How You Like Work Completed
If you don't thoroughly explain the way in which you wish to work, then you cannot expect the remote worker to meet your expectations.
Collaborate Efficiently
Take advantage of the tools you have in place to collaborate, whether it is aligning with your team on Slack or Microsoft Teams, organizing your work or sharing files.
Interact Effectively
By interacting with the remote workers via chat or video calls, keeping them updated and paying interest in their projects will boost productivity and continue to make them feel part of the team.
Trust in the Worker
Rather than micromanage your remote workers, you need to trust that your staff will complete the tasks they have been assigned to the best of their ability within the time needed.
Be Available
Your team needs leadership. Be available to provide guidance, instruction or to be a sounding board for ideas and problem-solving to lead by example.
Communication is a 2-Way Street
Fluid communication between managers and remote employees is key in terms of maintaining high morale, transparency and setting goals.
Ask for Feedback
Gauge your remote staff's responsiveness to colleagues, projects, and company objectives by asking for feedback on their performance. Getting feedback is a year-round exercise not just performance appraisal time.
Be Transparent
Keep staff in the loop by providing status updates on organizational objectives. This will ensure that they are aware of any changes that may impact their projects.
Monitor Progress Regularly
It's good management practice to regularly monitor progress of any projects being completed by remote workers so you can monitor any issues staff is facing and organize extra support.
Download the Kyocera Flyer for your copy of 10 Tips for Managing Remote Staff.